What are OEM Parts?

At Arrowhead Honda, we know how much you love your vehicle. Unfortunately, sometimes it may need repairs. Even if you take care of your car to the best of your abilities, things happen on the roads of Peoria, Glendale, and Sun City, and when they do, it's time to take your Honda into the shop.
If repairs and replacements are needed under your hood or around your vehicle, you have two choices: opt for OEM parts or choose aftermarket parts for your car. What does that mean? Let's find out.  Contact us today if you have any questions!
What are OEM Parts & Aftermarket Parts?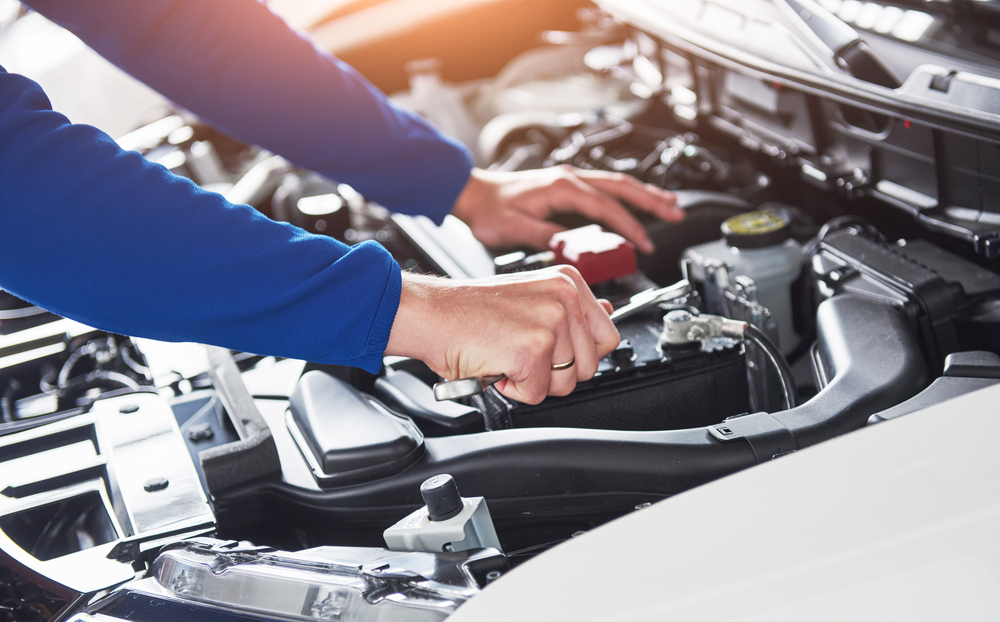 OEM stands for Original Equipment Manufacturer, meaning they are made by Honda themselves. If you bought your vehicle new, everything inside and under your hood is considered an OEM part and have been engineered to pair with your vehicle perfectly. When you visit an authorized dealership's service center, this is the equipment the professionals will be using.
Aftermarket parts are also available, but only at independently owned mechanic shops. These are more generalized and are not made for any specific vehicles. These can be a risk to install into your Honda, as they might not fit correctly or work with the other components found under the hood. These parts typically also have no warranty and can vary in quality.
Why OEM Parts Matter
Since OEM parts are made by the manufacturer, you can rest easy knowing they're the best in quality. This takes the guesswork out of choosing which part is right since these were created just for your specific make and model of vehicle. Nothing will work more adequately in your Honda than original equipment, providing you with peace of mind and confidence on the road.
Benefits of Honda OEM Parts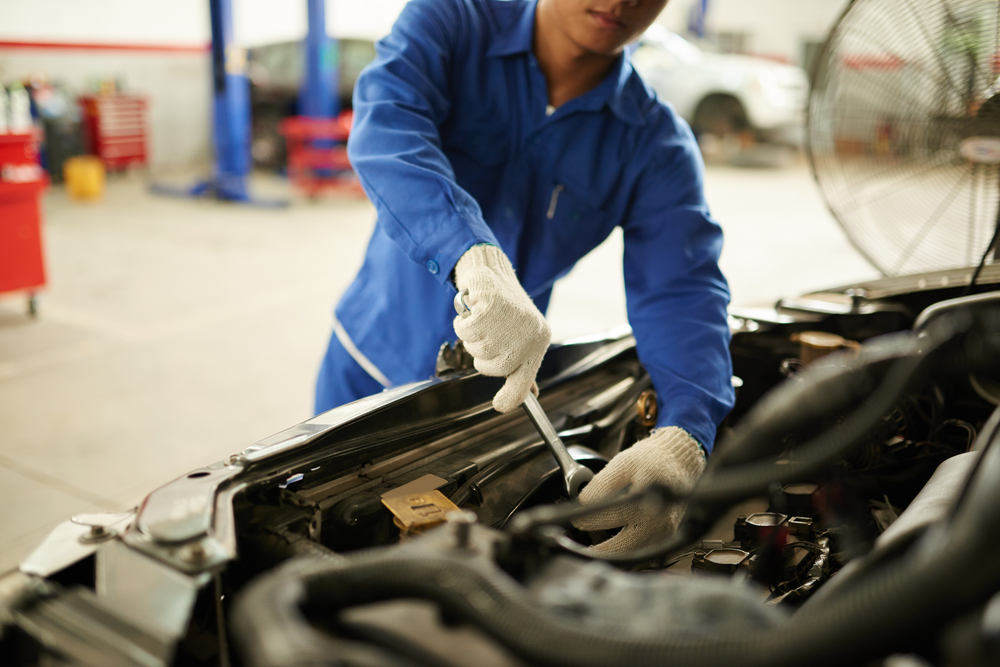 A big perk of installing OEM parts in your Honda is the coverage. Usually, most of this equipment is backed by a warranty, so if something were to happen after your vehicle was repaired, it will be covered. Plus, parts that aren't OEM might interfere with your vehicle's warranty because they have been known to decrease the value of the car.
Additionally, since these parts can only be found at authorized dealerships like our own, you don't have to worry about installing them yourself. With Honda-certified technicians at our parts center that stand by their work on your side, you'll gain optimal assurance. The part will work as it should and the job will be done right. It's as simple as that.
When Do You Need OEM Parts?
To ensure your safety on the road, always opting for OEM parts is smart. However, if you have been in a collision or need extensive repairs to crucial equipment under your hood, OEM is the way to go. This is because these parts have been ensured to meet the criteria for safety in your Honda. Aftermarket parts may not fit right or not meet the safety standards for your specific vehicle altogether.
OEM - The Parts that Are Created Equal
If you're in need of repairs in your Honda and want to make sure that OEM parts are used, head on over to Arrowhead Honda. In our service center, we proudly use 100% OEM parts in all of our repairs and installation, so you can rest easy knowing your vehicle is safe. Schedule a service appointment today! We are happy to serve customers in Peoria, Glendale, Sun City, and the surrounding areas.