Choose Your Car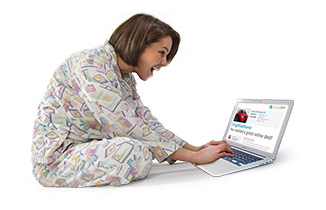 Choose a vehicle and click the 'VirtualDeal' button - we will send you payment, lease, trade in and credit info - all from home!
Discuss Terms Online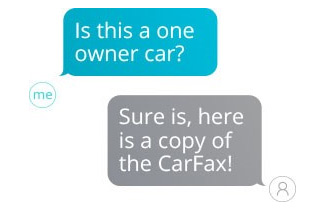 Your personal Deal Manager will work directly with you to create your perfect deal.
Reserve for Test Drive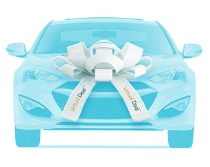 When you like your deal, reserve the vehicle up to 24 hours for your test drive - no obligation to purchase.
Let's Get Started!
Not sure which vehicle is best for you? Choose one or more vehicles - our goal is to help you create your perfect deal!