How Long Does an Oil Change Take?

Routine maintenance is the best way to keep your car in good condition. Staying on top of regular service jobs like oil changes can help you put a lot of miles on your vehicle. So, how long does an oil change take?
Arrowhead Honda answers that and explores the process of getting an oil change, so drivers in Peoria, Glendale, and Sun City can schedule a service appointment.
Why Do You Need an Oil Change?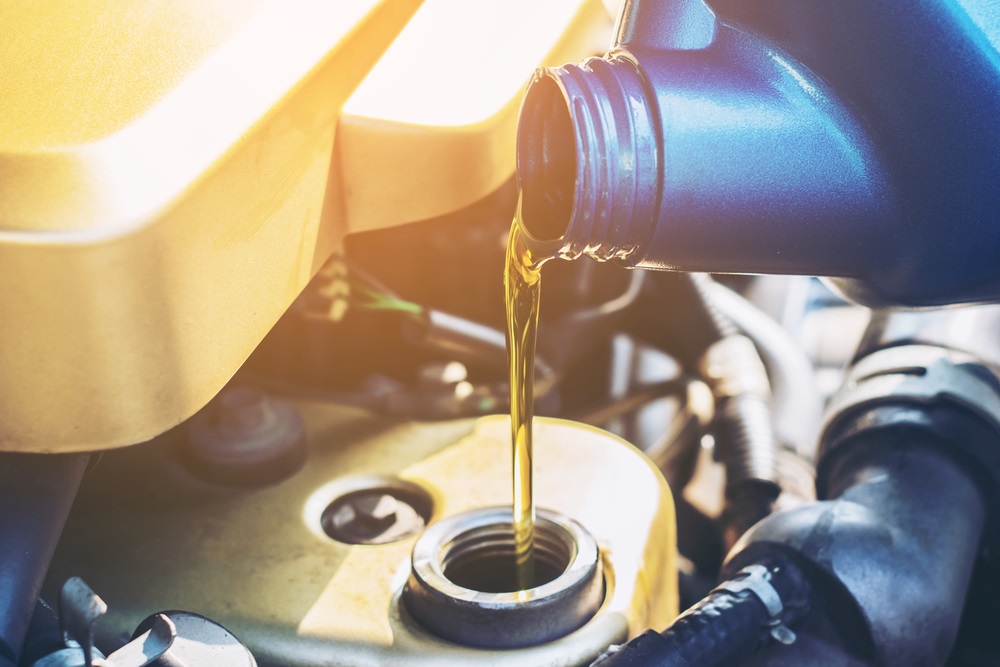 Oil lubricates the parts of your engine and prevents them from overheating. There's a lot of machinery hard at work under your hood. That can cause heat to build up. Without oil, friction can build up between your parts and cause problems.
After a few months or a few thousand miles, your oil starts to lose its effectiveness. Having new, fresh oil running through your engine is critical to getting reliable performance from your vehicle and preventing breakdowns. This is why oil is such an important part of your routine maintenance.
What Is an Oil Change?
Getting an oil change is actually a simple maintenance job. First, schedule service with a reliable service center. At Arrowhead Honda, we have a team of certified Honda technicians who can take care of your maintenance quickly.
Once you bring your vehicle in, a technician will drain the old oil. Next, they'll check to see if your oil filter needs to be changed too. If it does, they'll replace it for you. After that, they'll put in new oil and your engine will be good to go.
When to Get an Oil Change
Every vehicle is different, so it's a good idea to ask a service technician or check the recommended maintenance schedule in your owner's manual. However, there are some general guidelines for how often you should get an oil change.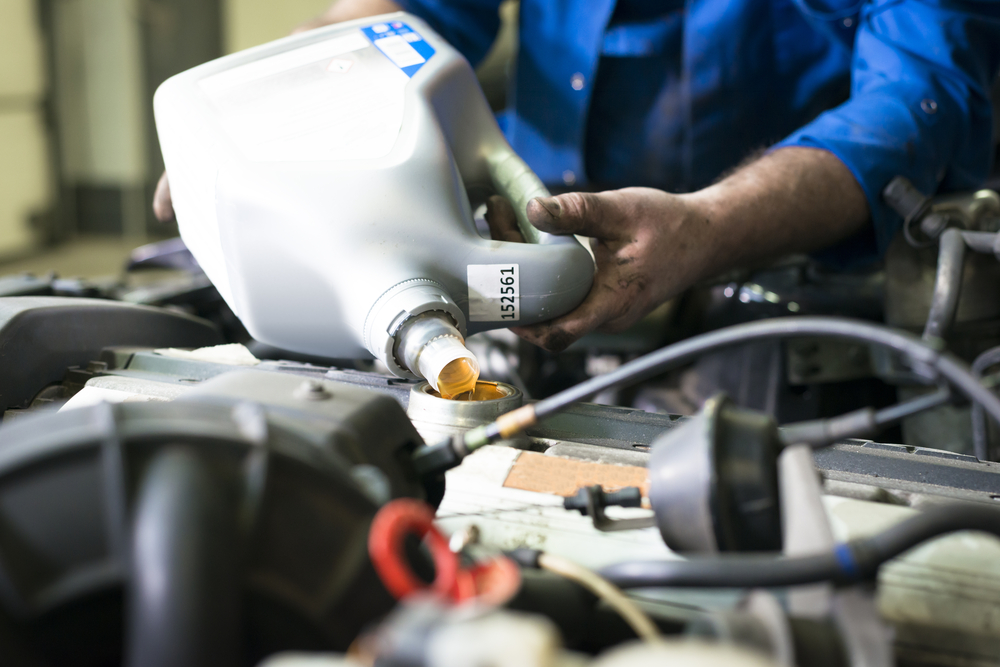 If your vehicle takes conventional oil, you'll likely have to get maintenance every 3,000 miles or every three months. Most vehicles on the road today use synthetic oil because it's designed to last longer. It usually requires an oil change every 7,500 miles or every six to 12 months.
How Long Does an Oil change Take?
A typical oil change only takes about a half hour. It's a simple process that the technicians at our service center are accustomed to doing, so your car will usually be in an out in about 30 minutes.
That's all it takes to keep your engine lubed up and cool. Just a half hour every few months and your vehicle will be in good shape.
Schedule Your Oil Change
When you're due for maintenance, schedule service online with Arrowhead Honda. Our team of certified Honda technicians can take care of all your routine maintenance and repairs, including oil changes and replacing your oil filter.
For more information or if you have any questions on how long an oil change takes, contact us or visit our dealership. Our goal is to provide trusted, reliable service to drivers in Phoenix, West Valley, and Surprise.