Honda Military Offer
Honda wants to express their gratitude to those who have served. At Arrowhead Honda, we're proud to participate in the Honda Military Appreciation Offer. This military offer is one way our team is helping give back to members of the military in Peoria, Glendale, and Sun City.
What is the Honda Military Appreciation Offer?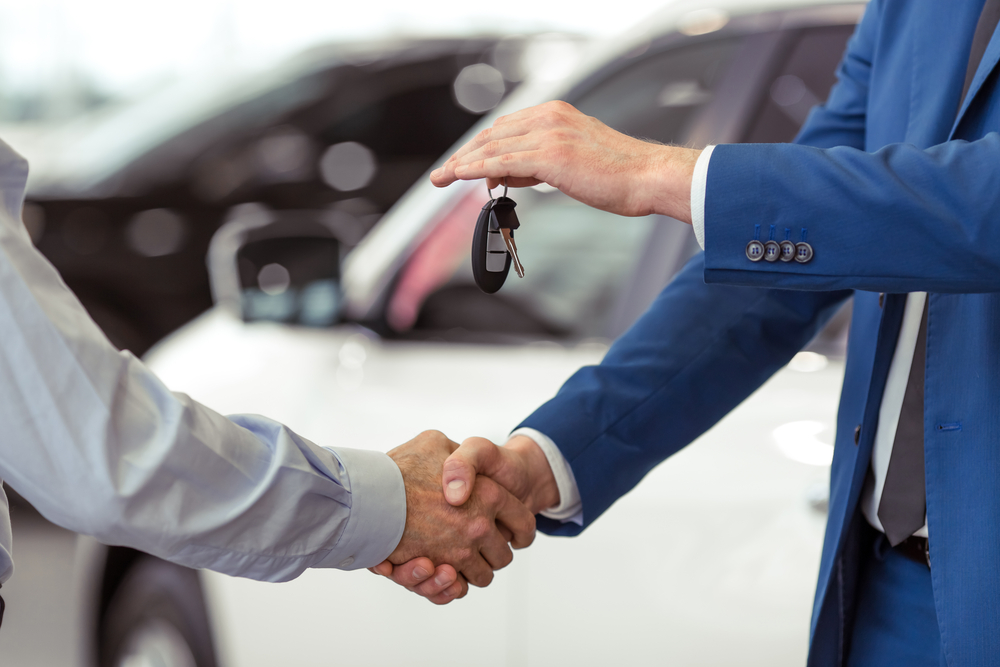 The Honda military offer is our way of saying thank you and giving back to the brave men and women of our armed services. Honda Financial Services (HFS) wants to help active, reserve, and retired members of the military buy their next new car.
Eligible members of the military and their spouses can receive a $500 discount towards your down payment on any Honda model that's less than two years old. We feel that once you're home from protecting our country, we should help protect you and your family in a safe and reliable Honda car, truck, van, or SUV.
Who Is Eligible?
All active members of the United States Military and their spouses are eligible for this great offer. That includes those serving in the U.S. Army, Navy, Air Force, Coast Guard, and Marines, plus we want to extend the same offer to those serving at home in the National Guard and Active Duty Reserve.
If you've recently left the service, you and your spouse are still eligible for up to one year. We also made sure to include our veterans and retirees. That way everyone who's played a part in defending our country can save on getting a stylish and dependable Honda.  Visit our finance center for more information.
How to Qualify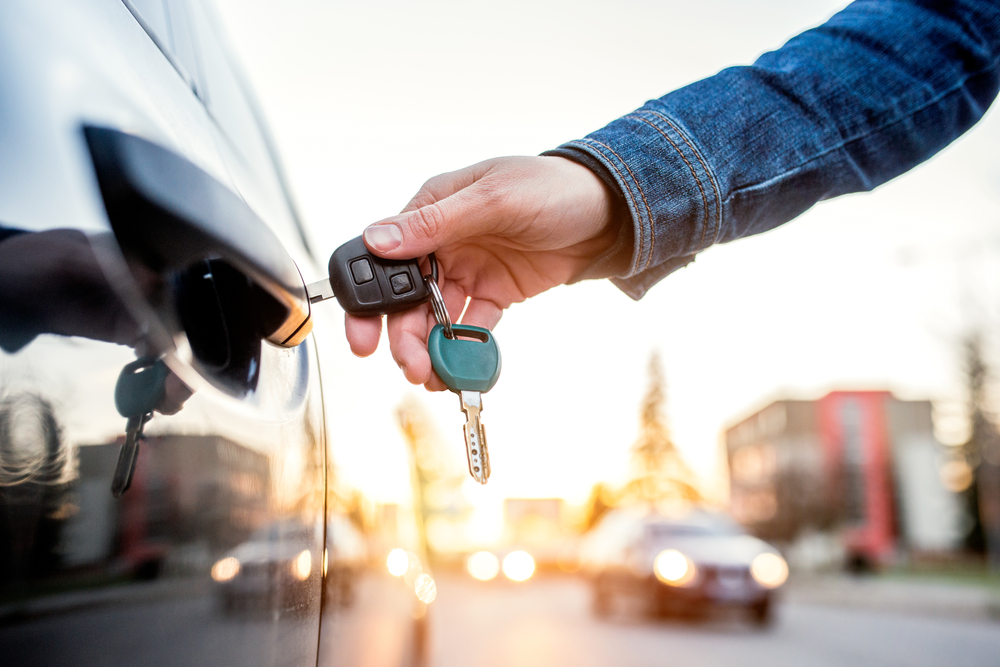 To sign up for the Honda military offer, all you need to do is present you local Honda dealership with a Leave and Earnings Statement (LES). Both active members and their spouses can present this document as proof of military status.
Then you can browse, and test drive a new Honda car, truck, SUV, or minivan. There's lots of great options including safe and comfortable midsize sedans like the Honda Accord, roomy minivans for the whole family like the Honda Odyssey, and versatile SUVs like the Honda CR-V.
Enroll Today!
For more information on the Honda Military Appreciation Offer, contact us at Arrowhead Honda. Our team of expert financiers will be able to review the terms and negotiate great options for whatever vehicle you want to buy. We're proud to extend this Honda military offer to service members, retirees, veterans, and their families in Phoenix, West Valley, and Surprise.