Honda Clarity Dashboard Lights

The instrument panel of your Honda Clarity has lots of information on it. There's your speed, driving range, and gauges that show your power levels and when you should stop to charge your car. There's a lot of additional information you should look out for, too.
To help drivers in Peoria, Glendale, and Sun City decode what your car is trying to tell you, Arrowhead Honda put together this guide to the Honda Clarity Dashboard Lights.  Schedule a service appointment today to get started.
Charging Lights
EV - On the left-hand side your odometer, you'll occasionally see the letters EV light up. This indicates that your Honda Clarity is running on 100% electric power.
HV - When you see the letters HV instead, that's a sign that your car is using both its gas-powered engine and its battery and working as a hybrid vehicle.
CHARGE - A white dashboard light illuminates this word whenever you plug your Honda Clarity in to charge it.
READY - Green lights are a color-coded way of showing that a system or function has been activated. When your car's battery is fully charged, you'll see this word lit up in green to show you that it's ready to hit the road.
Yellow Lights
A yellow dashboard light in the Honda Clarity is meant to warn you that something has malfunctioned. They usually aren't urgent problems, so it's safe to continue driving, but you should schedule service as soon as possible. Some yellow lights to be aware of are:
ABS - The letters ABS will light up if there's a problem with the anti-lock brake system in your Clarity. You can still drive safely with your regular brakes but should get these looked at quickly.
Electric Power Steering - This dashboard light looks like your steering wheel. Soon after this light turns on, you may feel some resistance when you turn the wheel.
Tire Pressure Monitoring System - This light looks like one of your tires and can indicate either that the system has a problem or that one or more of your tires has low air pressure.
Power System - Seeing these words in yellow on your dashboard often means that there's a problem with the vehicle's plug-in charging system.
Red Lights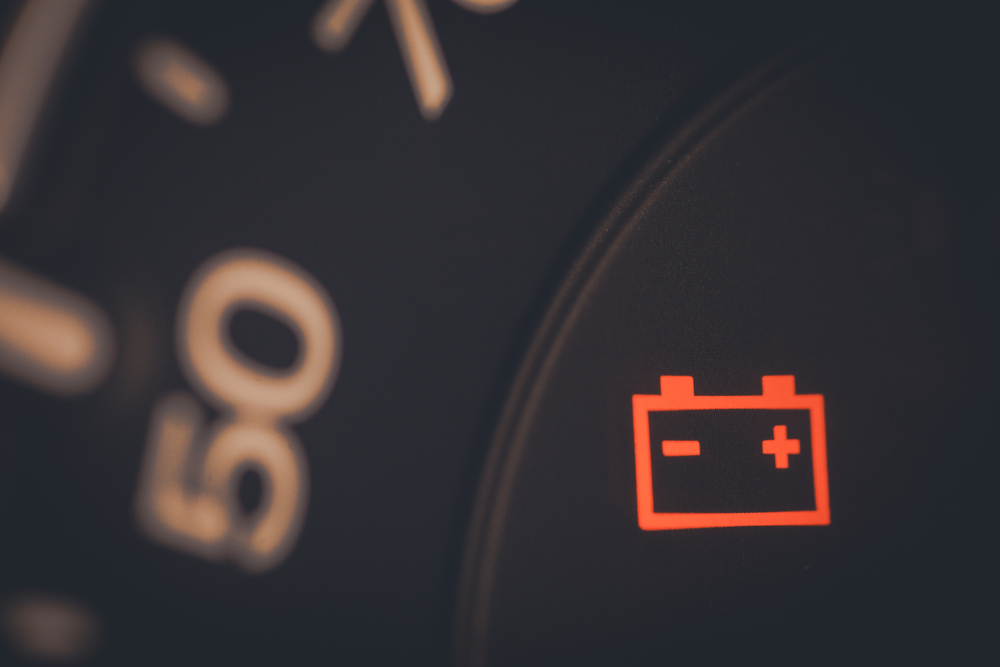 A red light on your dashboard is a sign that you should take action right away. These usually mean there's a real problem with your Honda Clarity and continuing to drive could be dangerous or cause damage to your vehicle. Some of the red lights you should watch out for are:
BRAKE - The red brake light can mean one of three things. Either your parking brake is still on, you're low on brake fluid, or there's a problem with your brake system. If your parking brake isn't on, don't continue driving. It's not safe to drive with faulty brakes.
Charging System - You may need a new battery if you see a light that looks like a car battery. There could also be a problem with the charging system. Drive directly to the service center. If you turn your car off at home, you may not be able to turn it on again until the problem is fixed.  To get more information on the Honda Clarity, read our car review.
Honda Service Center
To learn more about the Honda Clarity dashboard lights, visit the service center at Arrowhead Honda. We have a team of highly trained technicians who can take care of all your maintenance and repairs. If you see any of these lights on your dashboard and need an appointment near Phoenix, West Valley, or Surprise, schedule service with us online.